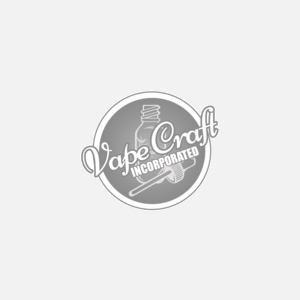 About
After building the "$TUNNA" brand into one of musics most known names - The $TUNNA brand has now ventured into the world of vape. Infusing the hip-hop lifestyle with the ever popular growing vapor industry, $TUNNA E-Juice aims to give you the best of both worlds with this pair of top shelf flavors. $TUNNA E-Juice adds on to $TUNNA's existing portfolio of products which include GTV vodka and $TUNNA brand organic hemp rolling papers. The $TUNNA trademark belongs to the CEO of Cash Money Records, Birdman, and will be collaborating with some of the biggest names in the music business.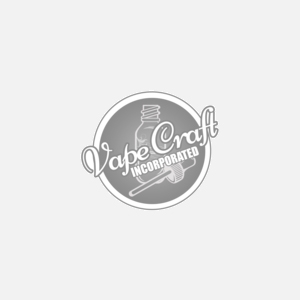 Cash Money combines elements of bourbon, vanilla, brown sugar, and a smooth custard to be mixed with a delightful cheesecake to round out this flavor chasing experience.
Liquid Gold is the ultimate sweet sensation. A blend of ripe pear, candy watermelon, mango, and apricot flavor make for a unique and refreshing flavor that you can vape all day long.
Get the new SMOK Stick M17 Vape Pen Start Kit. Perfect for beginner and veteran vapers wanting a simple and portable design.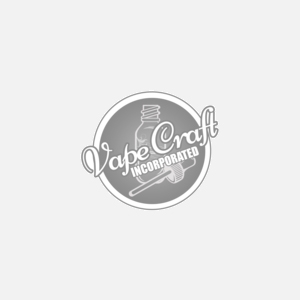 Contact
Have a question? Please don't hesitate to reach out to us with any questions or concerns that you may have.
Contact Us
wholesale@stunnaejuice.com
(760) 295-7484
2322 La Miranda Drive, Vista, CA 92081